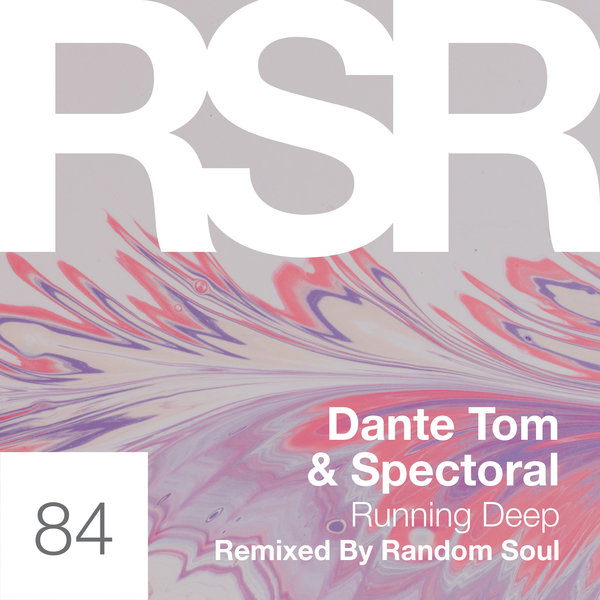 Stream & Buy: https://rsr.lnk.to/RunningDeep
RSR is delighted to welcome back, Dante Tom. He has brought us a fresh follow up to his smashing 2020 EP, 'Down Together'. This new single 'Running Deep' is a fruitful collaboration with Australian artist, Spectoral. 'Running Deep' is bound by classic house stabs which work incredibly well with Spectoral's cleverly layered vocals. Driven by a throbbing bass line and Dante's jackin drums, it's a track ripe for a late night dance floor, or a poolside playlist.
After hearing the first few bars on the original, Random Soul really wanted to dive down into another version for 'Running Deep'. In doing so, it seems to have brought out the best in the lads, as they explore slightly different tastes within their broad palate. Of course all the usual Random Soul trademarks are there, the bouncing bass line, warm pads and uplifting melodies.
INSTAGRAM: https://www.instagram.com/dantetom
SOUNDCLOUD: https://soundcloud.com/dantetom