The original was the first release on All I Need from an
artist other than label boss Andrea Oliva
Black Circle – 'Reasons' ft. Bobbi Fallon (Andrea Oliva Remix) All I Need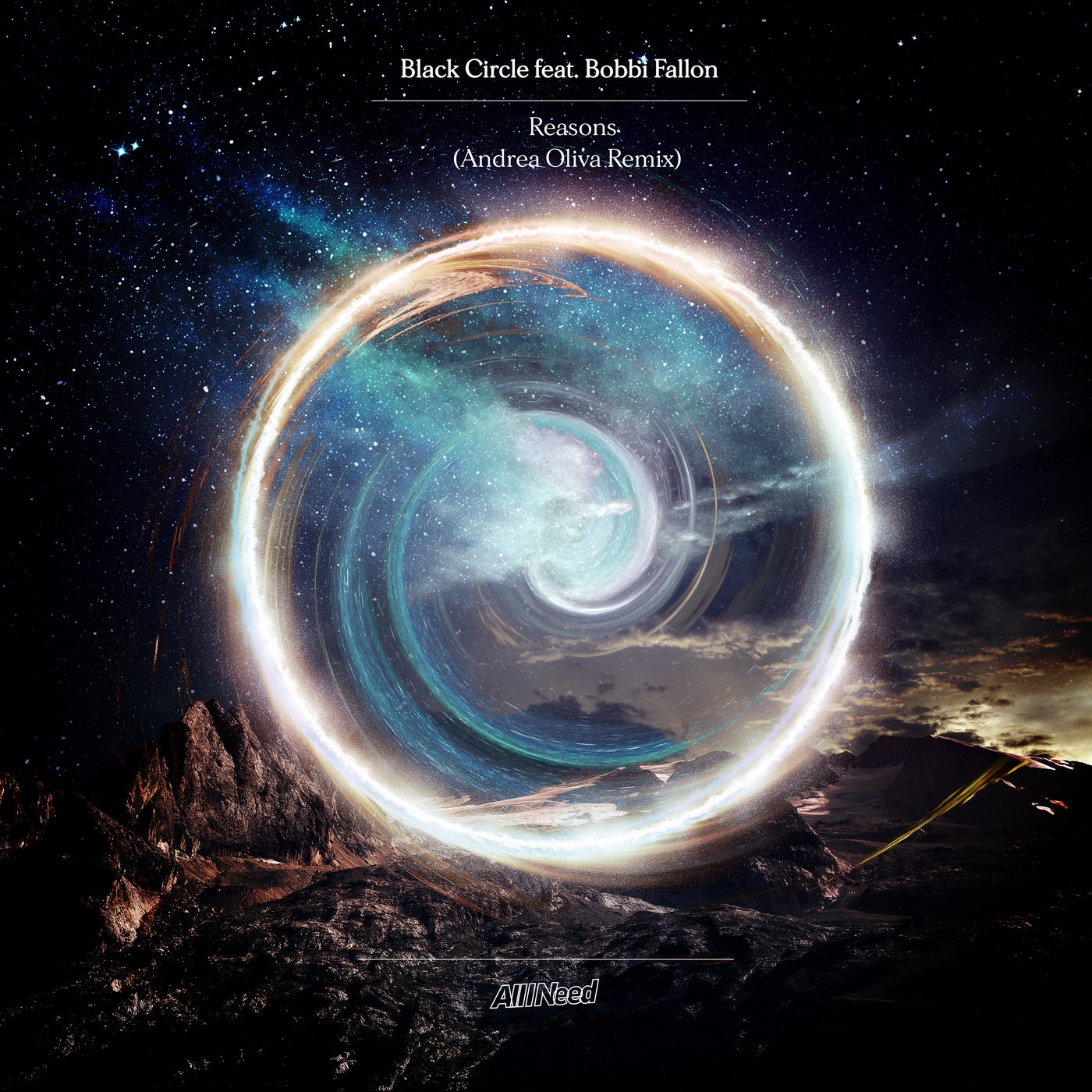 Beatport: https://www.beatport.com/release/reasons-andrea-oliva-remix/3892246
Andrea Oliva has remixed the Black Circle and Bobbi Fallon collaborative single 'Reasons', out 28th October on Oliva's All I Need label.
Ramping up the dance floor energy, Oliva's remix transforms 'Reasons' into a certified peak-time viber that loses none of its poignance. A landmark record, the original marked the first release on All I Need from an artist other than Oliva.
One of the most prolific artists in the game, Black Circle has released music on a slew of esteemed dance labels, including Moon Harbour, RADIANT, FFRR and many more. His work has been supported by many of those from the scene's upper echelons, including Carl Cox, Black Coffee and Pete Tong.
Drawing inspiration from the likes of Adele and Amy Winehouse, LA-based Bobbi Fallon has a deep, enduring passion for performing and creating music. She has collaborated with the likes of Animalic Drum, Le Croque and atsu across her previous output.
Launched last summer, All I Need is a statement that encapsulates the crucial role that music plays in Andrea Oliva's life – and the lives of music lovers all over the world. It is composed of a music label, events wing and fashion line, and represents a philosophy, a way of life and the desire to put music and creativity at the centre of his world.