VA – Annual 2021 Selected by D-Formation
https://www.beatport.com/release/annual-2021-selected-by-d-formation/3578313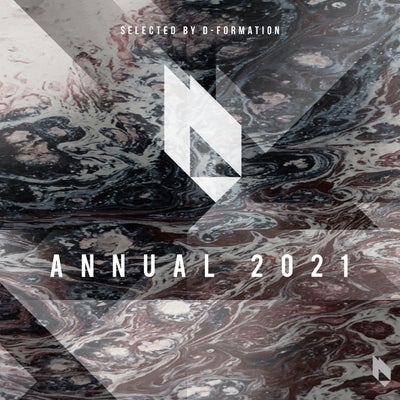 It is again that time of the year when weallcelebrate. It has been a challenging year for all of us but Beatfreak ishere again bringing beautiful music to beautiful people. In theirannual pack there are 69 tracks that have been released during 2021. They have been compiled and selected by the label boss D-Formation, presenting some of the most relevant artists of the label such as Hollt, Rauschhaus, GRAZZE, Radeckt, Matan Caspi, Nõpi, Kamilo Sanclemente, Weekend Heroes, Eynka, Masella, Black 8, Arude, OIBAF&WALLEN, SHMN, Cary Crank, Modeplex, blaktone and more.
Beatfreak celebrates a new ending year full of new music, artists and high quality projects which positioned the label as one of the most recognized ones into theinternational Melodic, Indie, Techno & Progressive scenes.
Fans from all the whole world felt the vibes of the imprint through each Single, E.P. and Compilation highlighting theirinfluence in Russia, Ukraine, Germany, India, Egypt, United States, Israel, Argentina, United Kingdom, Spain, France, Brazil, Canada, Mexico and a lot more.
This last release of the year anticipates a new step ahead in Beatfreak for 2022 when the label will show a new image which announcesthe new direction and development.
Listen to the Beatfreak's annual compilationon Spotify or Youtube, and make sure topre-save the compilationahead of its full release on 10thDecember.