The M-Bros are also in the midst of their first ever
headline Ibiza residency at Hï ibiza
The Martinez Brothers – 'Just A Feeling ' ft. Leven Kali & Scott Storch
(Independent)
The Martinez Brothers have joined forces with LA based R&B singer-songwriter Leven Kali and legendary producer Scott Storch, on new single 'Just A Feeling', out 29th July.
Stream & Buy: https://independent.ffm.to/justafeeling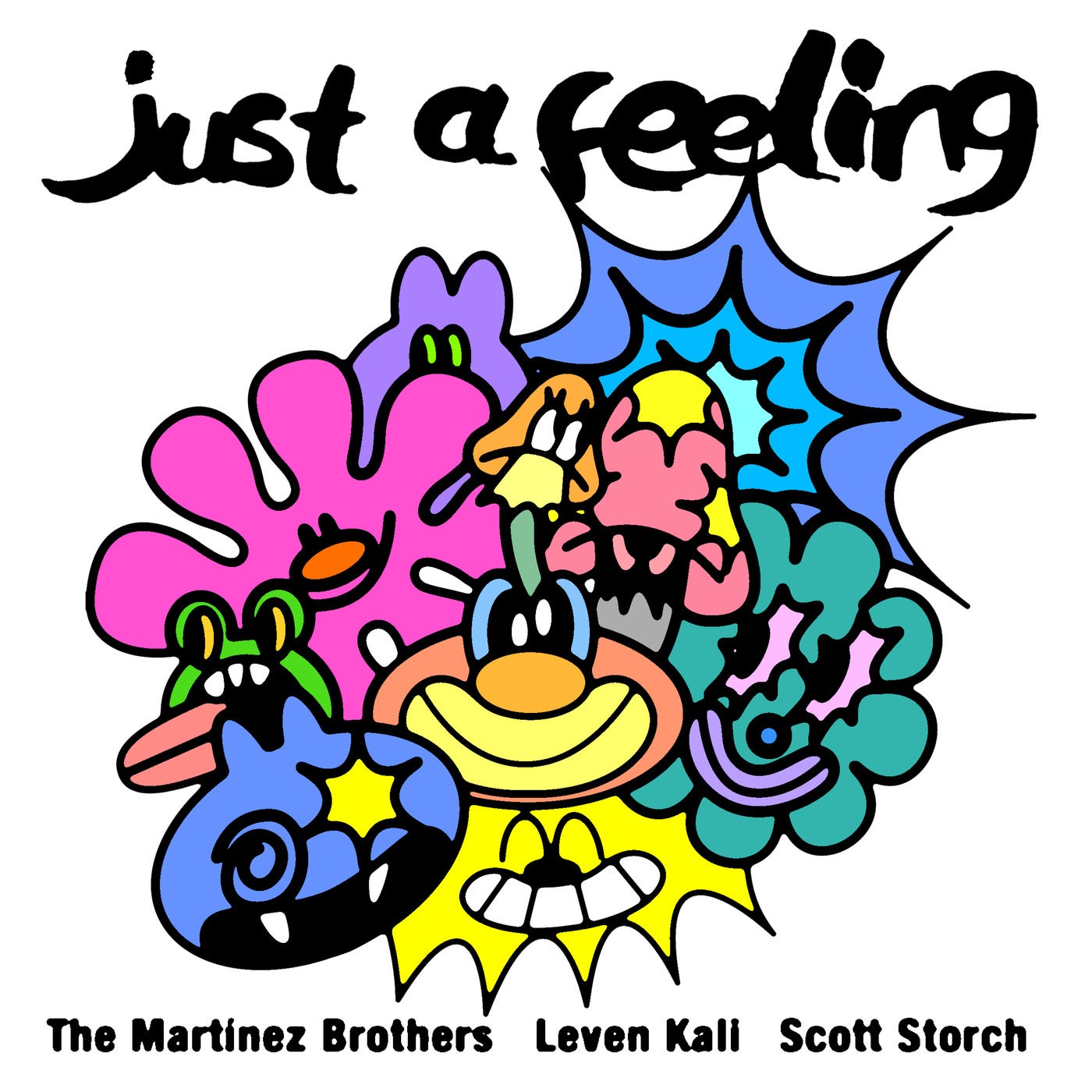 A smooth, groove-laden club jam, 'Just A Feeling' pairs slick grooves with Leven's hypnotic vocals. It follows May's hit release 'Rizzla' featuring Drake collaborator Gordo and Nigeria's Afrobeat prince Rema. The pair are also in the midst of their first ever headline Ibiza residency at Hï ibiza, with the likes of Honey Dijon, Loco Dice, Kerri Chandler, Carl Craig and Louie Vega joining them over its four-month duration.
"Just A Feeling is a super special track for us." The Martinez Brothers explained. "It features vocals by the super talented Leven Kali and keys by one of the GOATS Scott Storch. A track born from the weird world we were in just 1 year ago, the song talks about how we shouldn't let bad times get us down. We all go through things, but we don't have to hold onto those moments. Keep your head up always and try and have as much fun as you can in this life."
Two of the most consistent and recognisable names in the world of house and techno, The Martinez Brothers were introduced to disco and house music by their father from a young age. While known for producing lean and effective club records, from their break out 'H2 Da Izzo' in 2012 to their 2019 'SaintLaurentYSL' remix, their 2020 foray into Latin pop with Rauw Alejandro, Zion & Lennox and Mr. Naisgai on 'Química' shows their capacity to navigate effortlessly between underground and pop.
Leven Kali is a singer, songwriter and producer from Santa Monica, California. Born in Holland, and raised in SoCal, his sound reflects the many different cultures and backgrounds that make up his personal identity.
Scott Storch's knack for laying down dazzling keyboard lines led to a burgeoning career as a musically blessed producer by the early 2000s, after aligning himself with production duties for high-profile rappers such as Snoop Dogg and Busta Rhymes.
Tapping into a fresh and exciting sound, The Martinez Brothers continue their run of cutting-edge collaborative single releases.