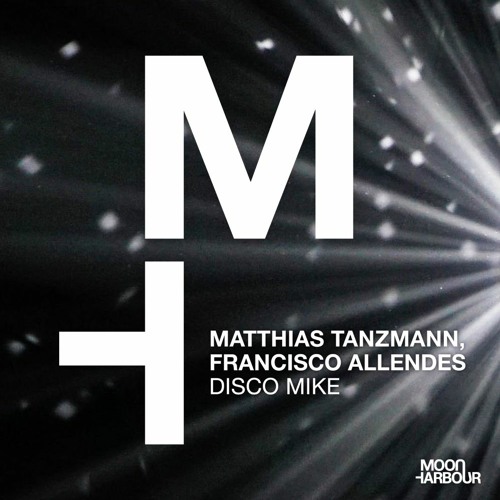 Moon Harbour founder Matthias Tanzmann continues his run of big collaborations, this time linking up with label mate Francisco Allendes for the brilliant 'Disco Mike.'
Stream & Buy https://moonharbour.lnk.to/MHD192
Matthias has worked with the likes of Black Circle and Steve Bug in the last year, as well as remixing Rony Seikaly's 'Bad Boys' Feat. Diddy back in July. Meanwhile, Allendes dropped his 'Shakti' tune on this label only back in September but is already back in fine form here. He is a label mainstay who brings plenty of flair to his production work and is coming off the back of a huge summer of gigs at places like the iconic Ushuaia Ibiza.
Together the esteemed producers cook up 'Disco Mike', a futuristic house sound with sleek, flashy synths and turbocharged drums and bass. It's a groove that brims with machine warmth and wispy melodies, crisp drum fills and soulful vocals that are expertly deployed for maximum effect.
High-speed but packed with emotion, this one is a real winter warmer that's primed and ready to blow up dance floors for the rest of the year and beyond.