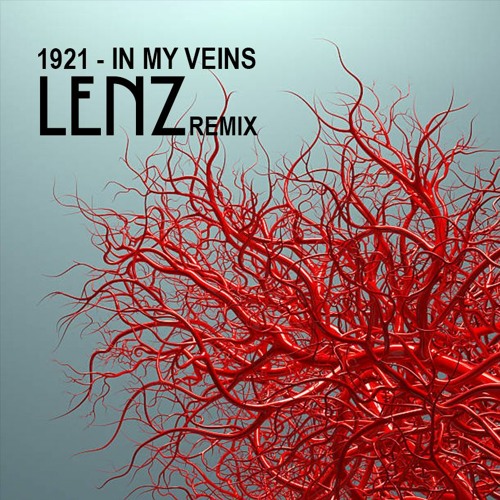 "The Spirit in my Veins … Calls Me …"
Summer is here and we would love to share with you our atmospheric and dreamy remix of the beautiful 'In My Veins' by 1921.
The stunningly beautiful original 'In My Veins' track was first released 4 years ago by Swedish Dup 1921 on their long awaited second album also entitled "In My Veins" released on Compunctio Records in 2018.
'In My Veins' maintains a quiet and determined aura, a delicate balance and soft performances in the original lyrics and Moon Aton's vocals, which create a dynamic range both haunting and inspirational.
Her voice is incredibly fragile at times and the languid pools created by the track seem to reflect a shimmering vision of its sound.
It has been a pleasure to produce our remix of this beautiful track, which has always been a personal favourite of ours over the last 4 years.
Enjoy!
Listen: https://soundcloud.com/lenz_musik/lenz-in-my-veins-lenz-remix
Download: https://hypeddit.com/lenz-musik/inmyveinslenzremix