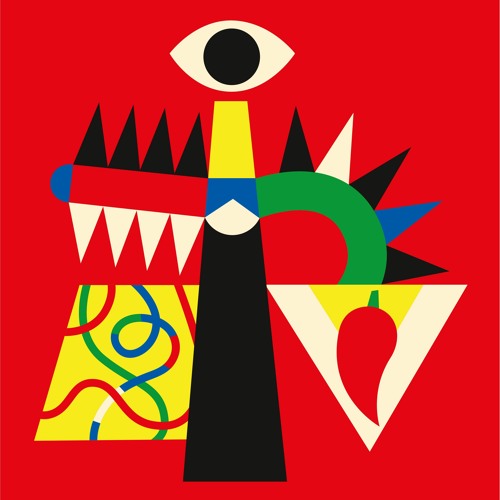 Semi Delicious label boss Demi Riquisimo is set to release his latest EP via DJ Tennis' renowned Life & Death imprint. The release, entitled the 'Proto Call' EP, features a double helping of cross genre, hands in the air jams sure to set the day party and club scene alight this coming summer.
Stream & Buy: https://lnk.to/proto-call
The release opens with the titular 'Proto Call'. A thoroughly diverse track 'Proto Call' melds disco percussion with elements of vintage Italian house, squelching acid and progressive all whilst chugging along with propose, a key feature of many efforts in Life & Death's back catalog.
On 'Talk To Frank' sensual vocals set the tone for this bonafide hip shaker. A rhythm that implores you to dance, an inviting organ top line gives way to subtle acid grooves with both then working in unison over a classic house bass line.
DJ Tennis has long been known for his impeccable taste in music and his ability to spot talent. The pair have shared the stage in a series of recent back to backs and the 'Proto Call' EP is another touch point in the burgeoning creative relationship between the pair.